"The stage is not merely the meeting place of all the arts, but is also the return of art to life.``
Oscar Wilde
Cornelius' directing career started in 1996 with Joseph and the Amazing Technicolor Dreamcoat in Essen/Germany. After being engaged as a member of the premiere cast, Anna Pietsch, Artistic Director of Stella Entertainment approached him to take over the function of Resident Director for this, Steven Pimlott directed, original production.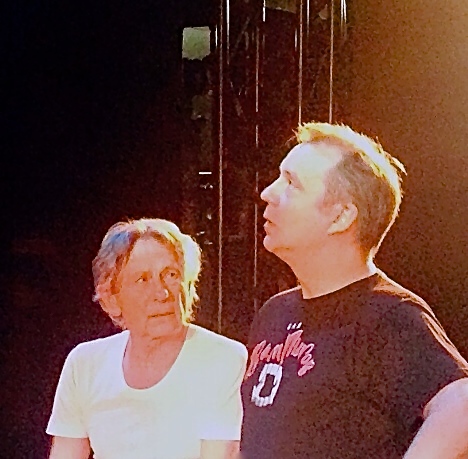 After 4 years of acting both as Resident Director and performer on this show Cornelius was then asked to assist Roman Polanski as Associate Director on the show of Dance of the Vampires. He was involved in the transfer of this show from Vienna to Stuttgart in the year 2000. Under the title of Associated Director he stayed with the Stuttgart production for 4 years. Then he was responsible for the set up of the production in the following major German cities;  Berlin, Hamburg, Oberhausen and once again, Stuttgart.
As a result of the inspirational cooperation between Roman Polanski and himself, Roman Polanski gave his consent to Cornelius to create a new visual version of the show together with Kentaur (set and costumes). This version was first shown in Budapest in 2007 and was launched as the New Viennese Version in 2009 in the Ronacher Theatre in Vienna/Austria. Other cities followed rapidly and Cornelius directed this version in Warsaw, Antwerp, St. Petersburg and Moscow. In 2013 his version of Dance of the Vampires was awarded the highest Russian Theatre prize the GOLDEN MASK AWARD in the category Best Musical.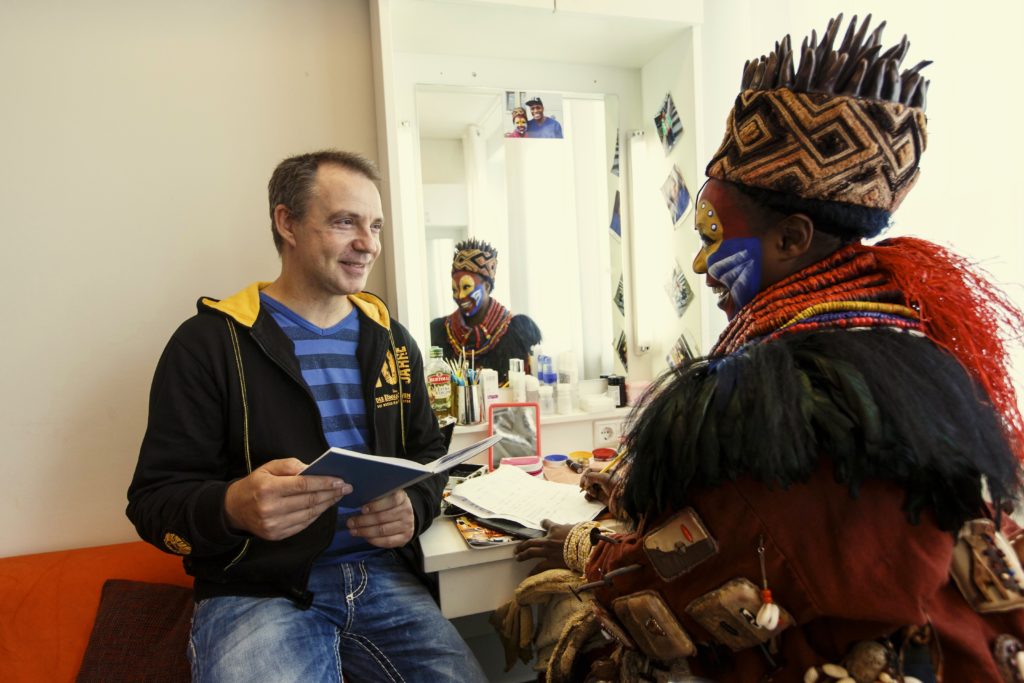 In 2003 Cornelius was asked by Jeff Lee to take over the position of Resident Director for the production of The Lion King, Hamburg. In 2014 he was offered the same position for the production of The Lion King, London in one of the largest theaters on West End, the Lyceum Theatre.
Parallel to these inspirational jobs, where he was trained by the best, he also found time to direct his own productions; in 2010 a dramatized concert version of CHESS in Budapest and in 2014 the operetta Hollywood Diva in the Muzikal Comedy Theatre in St. Petersburg, Russia. This production was commissioned by Yuri Schwartzkopf, the director of this theater and was based on the original operetta by Ralph Benatzky "Axel an der Himmelstür".
Together with composer Adrian Werum, Cornelius wrote and directed an adaption of Ralph Benatzky's operetta and transformed it into a spectacular show. In 2016 Hollywood Diva was also honored with the GOLDEN MASK AWARD as best production of that year.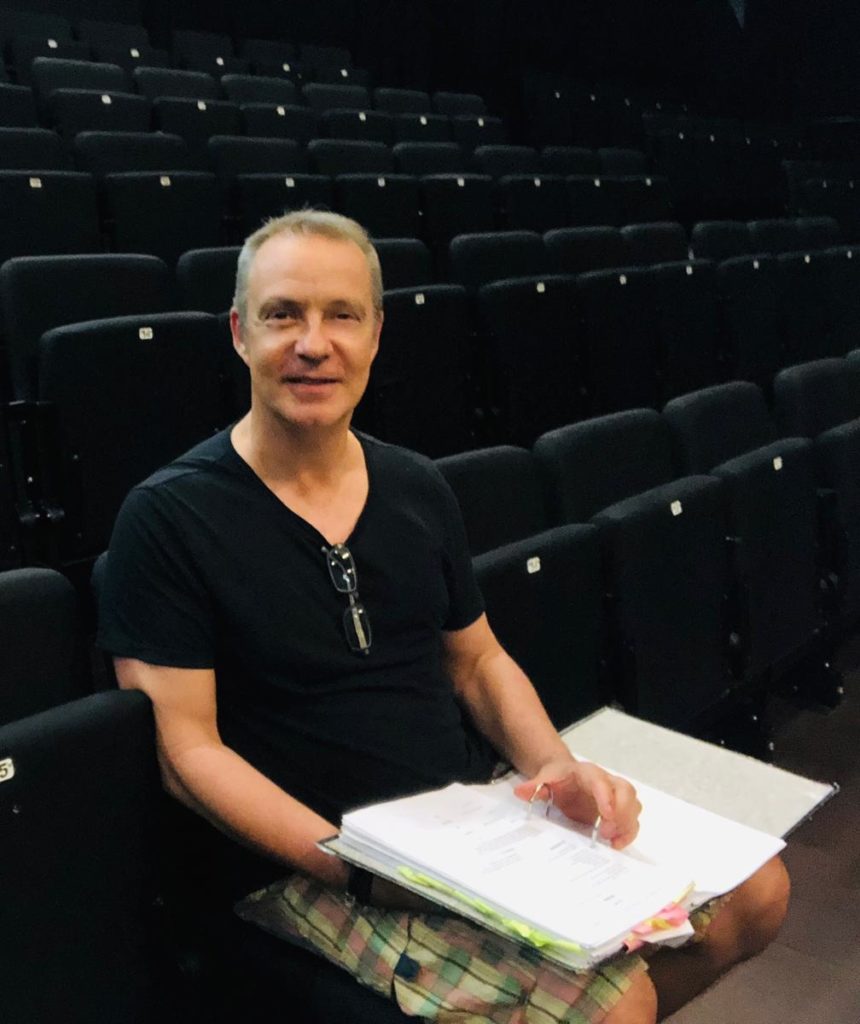 After this success he exchanged London for Vienna and made a new start as an independent freelance director. At the beginning of 2017 he was sent by Disney Theatricals to the Madrid production of Lion King in order to train an upcoming resident director there in the puppetry specifics needed for this show. In the same year PS-Productions asked him to make a new creation of We Will Rock You, Budapest. He did this in cooperation with Kentaur (set/costumes) and made some script adaptations to accommodate the Hungarian language and create a new flow by connecting scene changes which served the story of the show much better. After the set up of We Will Rock You, Budapest, Disney Theatricals asked Cornelius to assist on Lion King, Holland for 5 months. And he also brought back his Viennese production version of Dance of the Vampires to the Ronacher Theatre in Vienna.
In 2018 Phil McIntyre Productions and the Queen band invited Cornelius as director for the new UK/Ireland tour of We Will Rock You. This brought him back to London. Together with Stufish entertainment (set), Giles Maunsell (video) and Rob Sinclair (light) he created a whole new version of the show.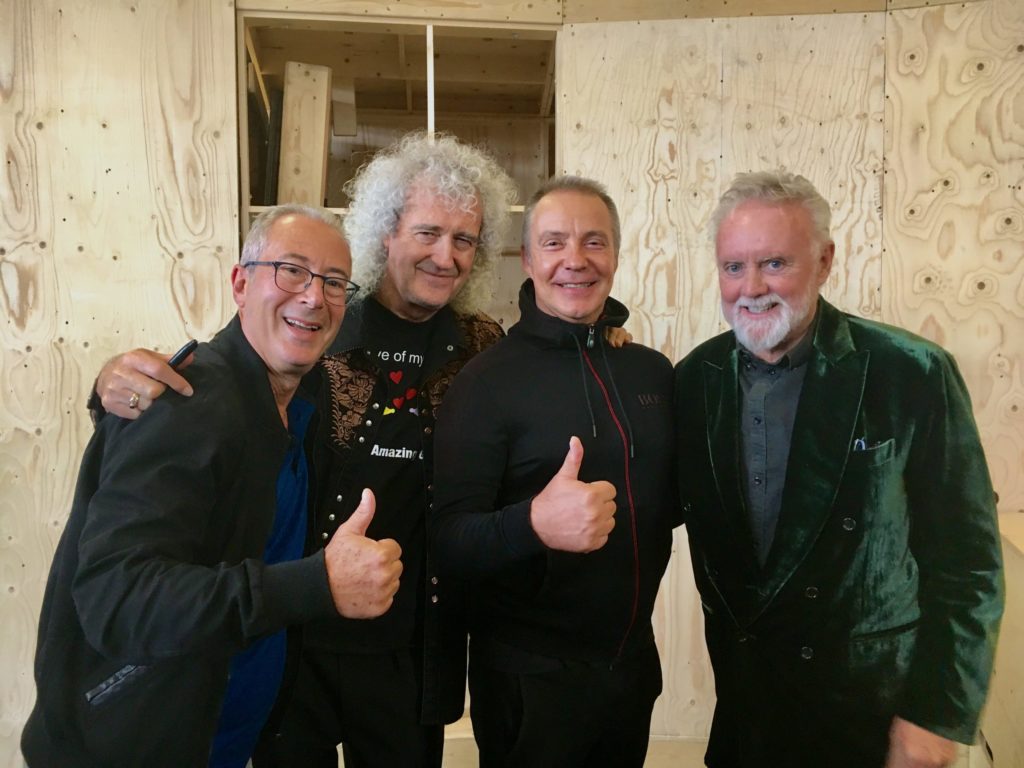 In the same year he was given an offer by Musichall Productions in Belgium to direct an original version of Scrooge, The Musical. Together with Dan Potra (set/costumes), Dirk Brossé (composer) and Allard Blom (script) he premiered this musical in December 2018. Due to its success in Belgium this production was taken to Rotterdam, Holland where it premiered in 2019 in the New Luxor Theatre.
In 2020 he was asked and confirmed by Cameron Macintosh Productions as director for Miss Saigon, Russia. Together with Yoko Seyama (set-design) he not only directed this show, but was also responsible for the visual- and video concept.
He is always on the outlook of new creational challenges and would love to share his skills to all producers worldwide.
Director of national and
international Music Theatre Productions
Director of Award winning productions
"Dance of the Vampires"
and "Hollywood Diva"
Work experience in e.g. Germany, Austria, United Kingdom, Russia, Hungary, Netherlands, Belgium, France, Spain, Poland